I think that this could be a turning point.
I'm tired though that women and children must continue to lose our lives for people to finally listen and make changes to keep us safe.
Our thoughts and prayers continue to be with the family of Gabby Petito.
So many lessons have come from this tragedy. I hope that we cement every one of these lessons into our communities. I hope that these lessons guide us for every day going forward.
I received this article and I thought that some of the lessons were highlighted here.
I'm also thankful that Gabby Petito's father, Joe Petito, called for us to do better in making sure that we actively search for ALL missing victims including:
Native American Women and children,
Black women and children,
Latina women and children,
Asian women and children,
rural women and children,
city residing women & children
women & children with disabilities,
and women and children of all shapes and sizes.
I am thankful that even in his time of gutwrenching grief, he chose to raise awareness about America's lack of dedication, attention, and resources to finding all missing women and children.
My deepest and most sincere condolences to him and all who loved Gabby Petito.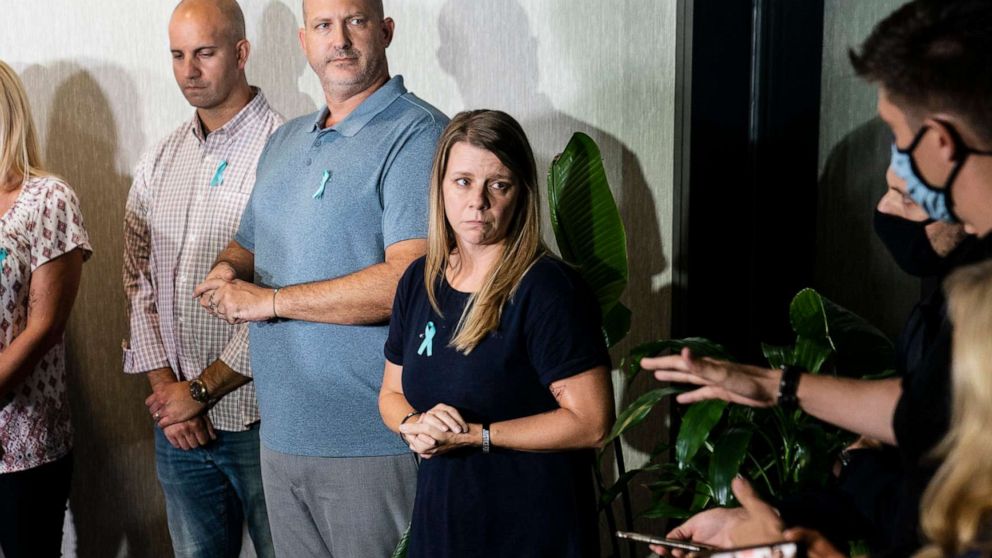 Gabby Petito's parents ask public to help authorities find Laundrie, aid in helping other missing people
Gabby Petito's parents also got tattoos to honor their daughter.
Subtle Signs of Abuse: The Gabby Petito Case
The tragic death of Gabby Petito was shocking. But were there subtle signs of abuse we might have missed? Our experts take a closer look.
Can We Protect Our Kids From Abusive Relationships? Gabby Petito's Death Makes Me Want To Try
9 lessons that can help keep our kids safe in relationships.
We Lost Gabby. Let's Not Lose the Opportunity to Learn Real Lessons From Her Story
Let's take care to remember victims of violence not by their abusers' narratives.
The trouble with being young, missing and Black
Everyone has heard the tragic story of Gabby Petito. It captivated headlines and news reports for weeks on end, chronicling the search, the desperate pleas from her family and the
Maybe Cops Shouldn't Handle Domestic Violence Calls
Gabby Petito needed help. Instead, police dismissed her.