Even in prison, patriarchy rules. It took what, less than a year to set up a hierarchy of respectability slanted towards a particular group?
Among convicted criminals.
Gotta enforce those social norms everywhere I guess.
Please keep these statistics in mind….
The war on drugs hit women extremely hard. Our society decided that women were better off incarcerated than increasing access to treatment for substance use for women.
40% of criminal convictions leading to the incarceration of women in 2000 were for drug crimes
Only about 18% of women in prison have been convicted because of violent conduct.
92% of all women in California prisons had been "battered and abused" in their lifetimes. #abusetoprison
Women of color are significantly overrepresented in the criminal justice system.
Black women represent 30% of all incarcerated women in the U.S, although they represent 13% of the female population generally
Hispanic women represent 16% of incarcerated women, although they make up only 11% of all women in the U.S.
Women prisoners who call transgender inmates 'he' or 'him' face extra jail time
Under equality rules, offenders who use terms deemed 'threatening, abusive or insulting' could have additional days added to their sentence
Though I would like to see the ACLU do far more to serve the needs of women, their statistics will do for today.
Facts about the Over-Incarceration of Women in the United States
With more than one million women behind bars or under the control of the criminal justice system, women are the fastest growing segment of the incarcerated population increasing at nearly double the
Incarcerated women: Poverty, trauma and unmet need
Over the past 30 years confining women to federal, state and local correctional facilities has exploded at an increase of 700%. Intractable biases inherent at every level of the justice system perpetuate social and economic inequality and racism.
I often wish I were a King, And then I could do anything.
If only I were King of Spain, I'd take my hat off in the rain.
If only I were King of France, I wouldn't brush my hair for aunts.
I think, if I were King of Greece, I'd push things off the mantelpiece. I
If I were King of Norroway, I'd ask an elephant to stay.
If I were King of Babylon, I'd leave my button gloves undone.
If I were King of Timbuctoo, I'd think of lovely things to do.
If I were King of anything, I'd tell the soldiers, "I'm the King!"
by A.A. Milne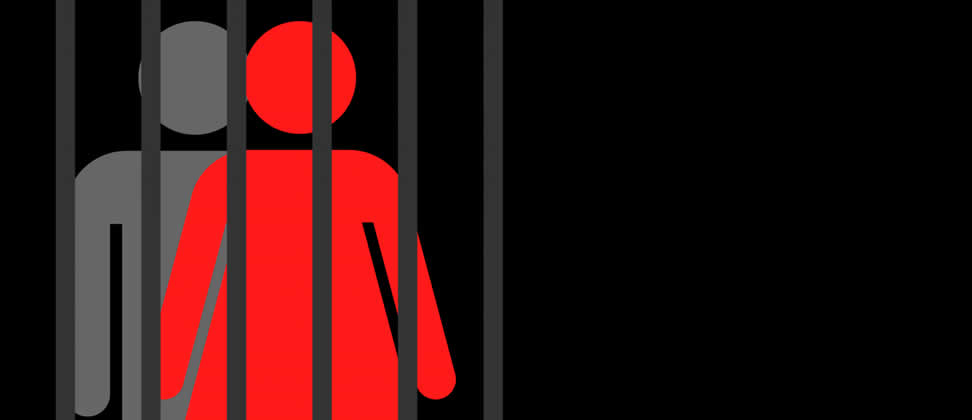 Women in prison trapped with male sex offenders | Fair Play For Women
Women in prison with sex offenders like Karen White, male-born transgender inmate with penis, housed in a UK women's prison