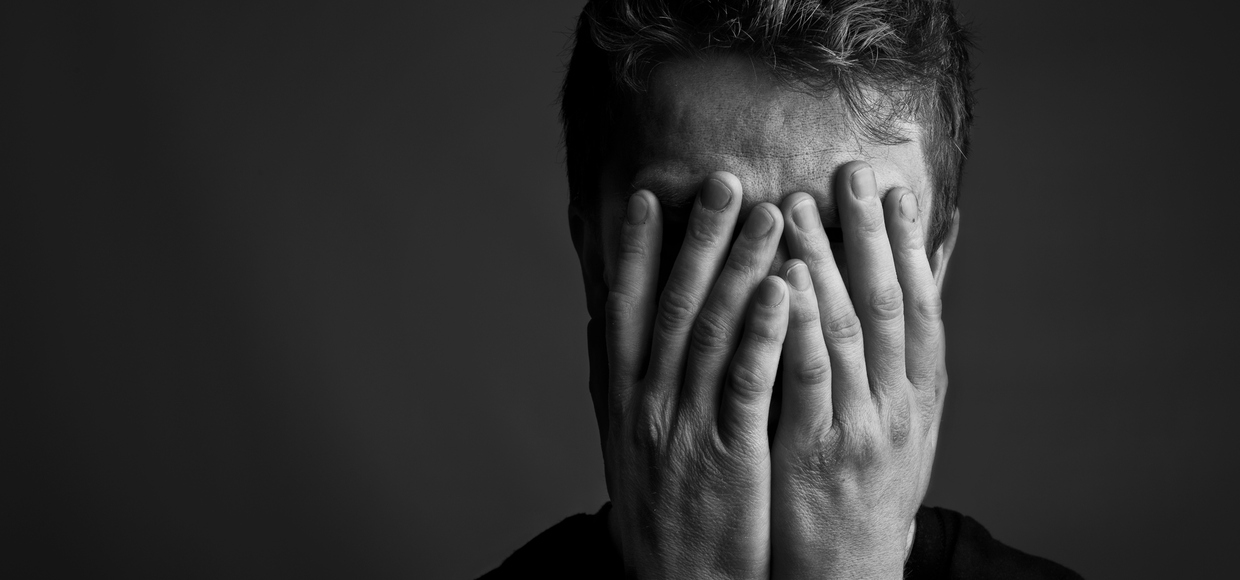 No one will ever want you.
You deserve it.
You're too sensitive.
You're stupid.
I don't remember doing that.
It's not rape, you're my wife.
I love you and it will never happen again.
I'll kill myself if you leave.
It didn't hurt that much.
You're a dumb bitch.
I'm sorry.
You are ugly, fat, etc.
Why do you make me hurt you?
I'm going to kill you.
You're crazy.
No one is going to believe you.
You're a whore.
If you leave me, I'll kill your family.
You're cheating on me.
You'd be more attractive if…
From domesticshelters.org:
"We've been there, done that. Trauma, Pain, Abuse & Rape. These are the lessons that we brought back."
–Tonya GJ Prince has been a leading subject matter expert (SME) in domestic violence and sexual violence.
For over 25 years she has helped people heal, prevent, and overcome domestic and sexual violence.
In order to accomplish this mission, she founded several diverse & inclusive platforms designed to allow Survivors to use their own voices including;
WESurviveAbuse.com, SurvivorAffirmations.com, & BraidtheLadder.org.
Tonya is an author, activist, advocate, Survivor, speaker, counselor, & mentor.
B.S. Organizational Management & Development/Bluefield College
Booking Information:
Email: info (at) wesurviveabuse.com
Google Voice: (720)-593-9462
www.TonyaGJPrince.com- BraidtheLadder.org -SurvivorAffirmations.com
Note: Copyright to all videos & content remain with original creators/authors.