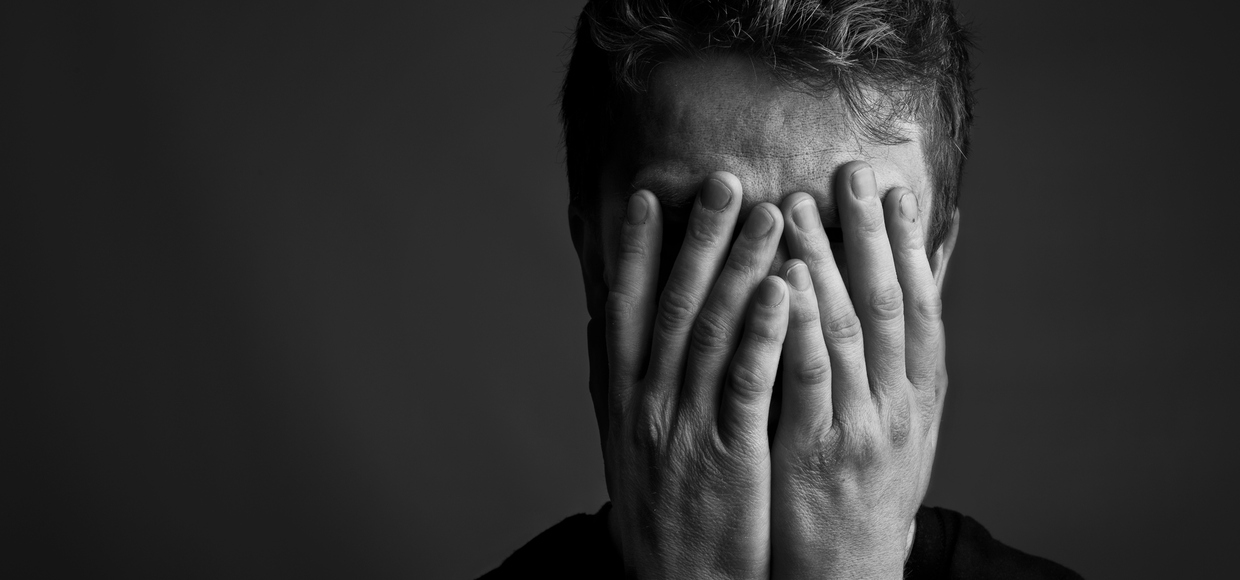 No one will ever want you.
You deserve it.
You're too sensitive.
You're stupid.
I don't remember doing that.
It's not rape, you're my wife.
I love you and it will never happen again.
I'll kill myself if you leave.
It didn't hurt that much.
You're a dumb bitch.
I'm sorry.
You are ugly, fat, etc.
Why do you make me hurt you?
I'm going to kill you.
You're crazy.
No one is going to believe you.
You're a whore.
If you leave me, I'll kill your family.
You're cheating on me.
You'd be more attractive if…
From domesticshelters.org:
Tonya is a Social Justice Info Expert with over 23 years experience. She holds a BS in Organizational Management & Development. Her cat MiaBelle is her co-writer.
Latest posts by Tonya GJ Prince (see all)
(Visited 7 times, 1 visits today)